Transcranial Magnetic Stimulation
What is TMS therapy?
Transcranial Magnetic Stimulation (TMS) uses magnetic waves to stimulate certain areas of the brain. The technology has been around for over 10 years and is FDA approved for certain conditions. Novus TMS uses an innovative Deep TMS technology that has repeatedly been shown to safely and effectively alleviate depressive symptoms.
Treatments last for approximately 20 minutes, and are generally pain free. The main side effects include headache and mild scalp irritation. Both are typically short lived, and get better with further treatments.
How does TMS therapy work?

Transcranial Magnetic Stimulation (TMS) uses electromagnetic fields to normalize brain activity by stimulating neurons associated with mood and emotion. During TMS treatments, a helmet containing a treatment coil is placed on the patient's head. The treatment coil generates a highly concentrated magnetic field, which stimulates a targeted area of the brain called the left dorsolateral prefrontal cortex. These magnetic fields are similar to those produced by a magnetic resonance imaging (MRI) machine. As these magnetic fields move into the brain, this induces activity of brain cells 2-3 cm beneath the treatment coil. These brain cells are thought to release neurotransmitters that are chemically imbalanced during depression, such a serotonin, dopamine, and norepinephrine. Our goal is to improve the functioning of these brains cells. As the treatment progresses, the relevant symptom's become less frequent and severe, allowing the patient to experience and enjoy a better quality of life.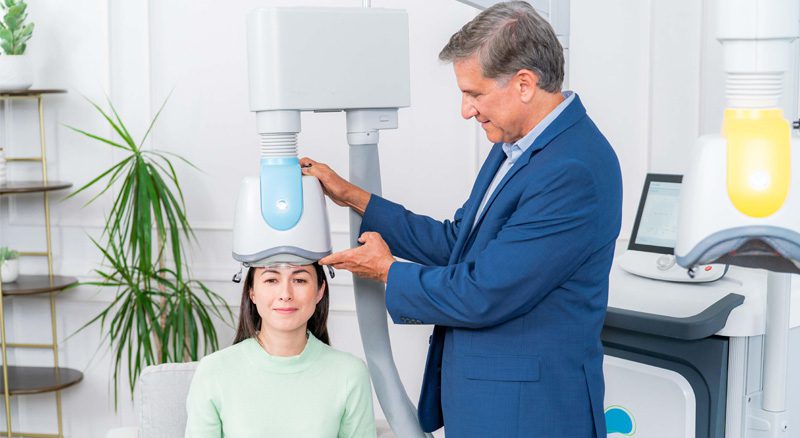 TMS does not require surgery, sedation, or anesthesia. The treatment does not cause significant discomfort
Typical course of therapy includes a treatment session each day for 5 days a week over a 6 to 7 week period.
Short 15-20 minutes sessions. During treatments, you can relax, talk, watch videos, or play games on your phone.
No medication or drug side effects. No down or recovery time.
Our Treatments
Novus TMS is a provider of the BrainsWay technology platform which is based on a unique breakthrough technology called Deep TMS. Deep TMS can reach significant depth and breadth of the brain and produce broad stimulation and functional modulation of targeted brain areas.

Our treatment using the BrainsWay technology features unique, patented coils that are fitted into a helmet that is secured snugly to the patient's head during the treatment. This requires no surgery or incisions and is a completely non-invasive, in-office therapy treatment.

BrainsWay's therapy has been utilized in over 60 clinical trials worldwide. In the U.S., the Company's device has been FDA cleared for the treatment of Major depressive disorder (MDD) since 2013 and is now FDA cleared for the treatment of Obsessive Compulsive Disorder (OCD), Anxious Depression, and Smoking Addiction.
Tuscaloosa, AL
Novus TMS
Hi, I'm Dr. Timothy Prestley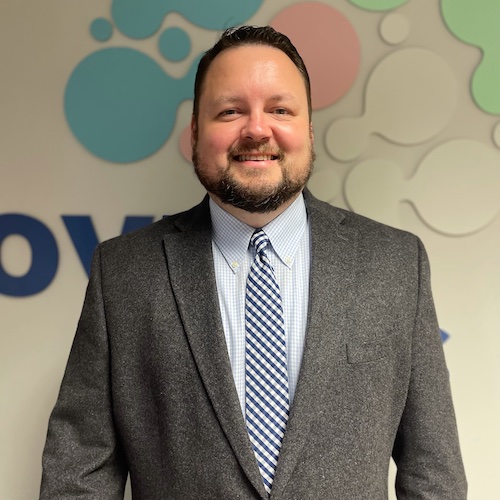 I am the founder and director of Novus TMS (formerly University TMS) where we use BrainsWay Deep TMS technology to provide an innovative FDA indicated treatment for depression and OCD. I am a graduate of UAB School of Medicine and UAB Neurology Residency Program. I have over 10 years of experience in the diagnosis and treatment of all aspects of neurological disorders both in the hospital and outpatient setting. I have been providing TMS therapy since 2018 with an integrative approach for mental health and neurological conditions.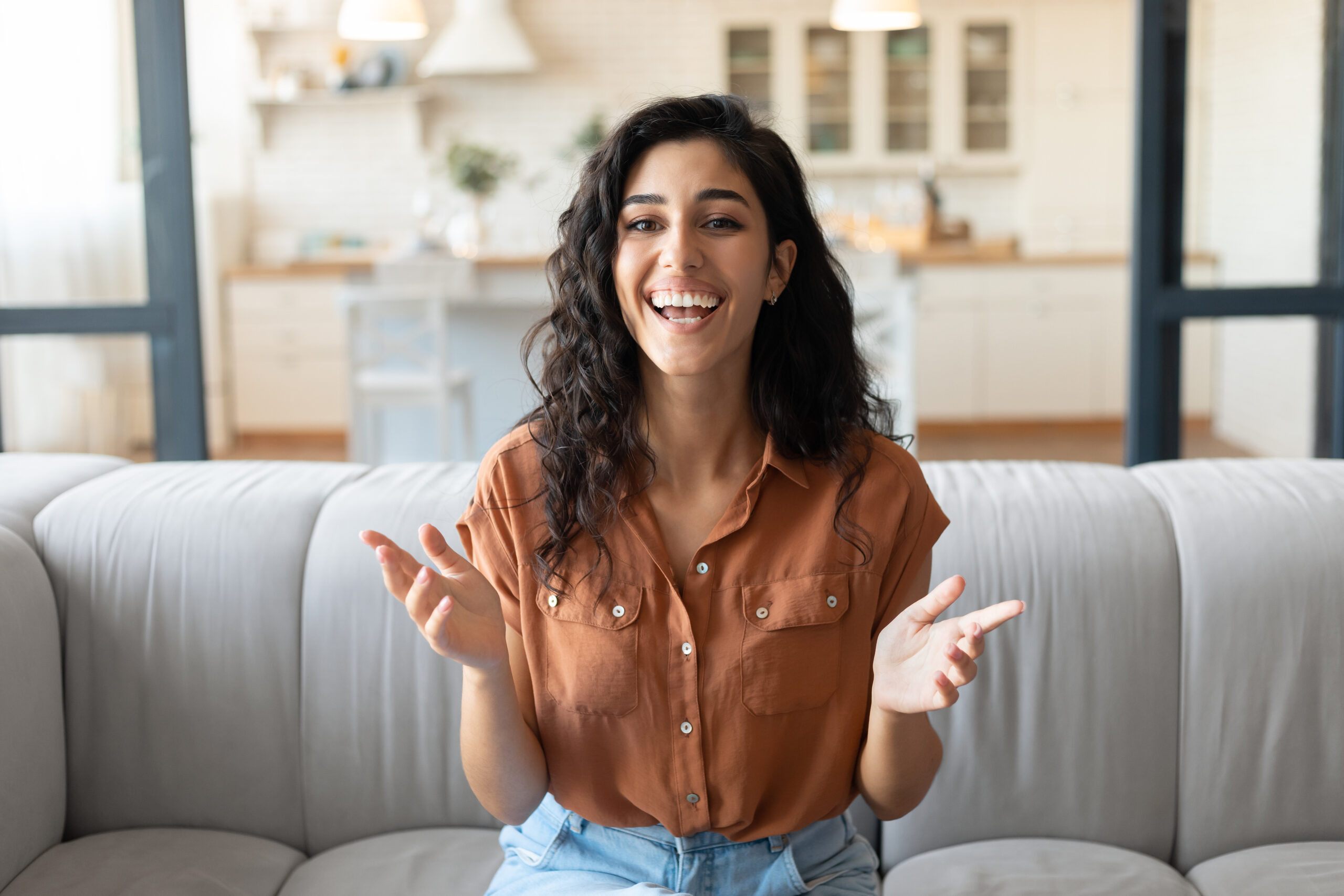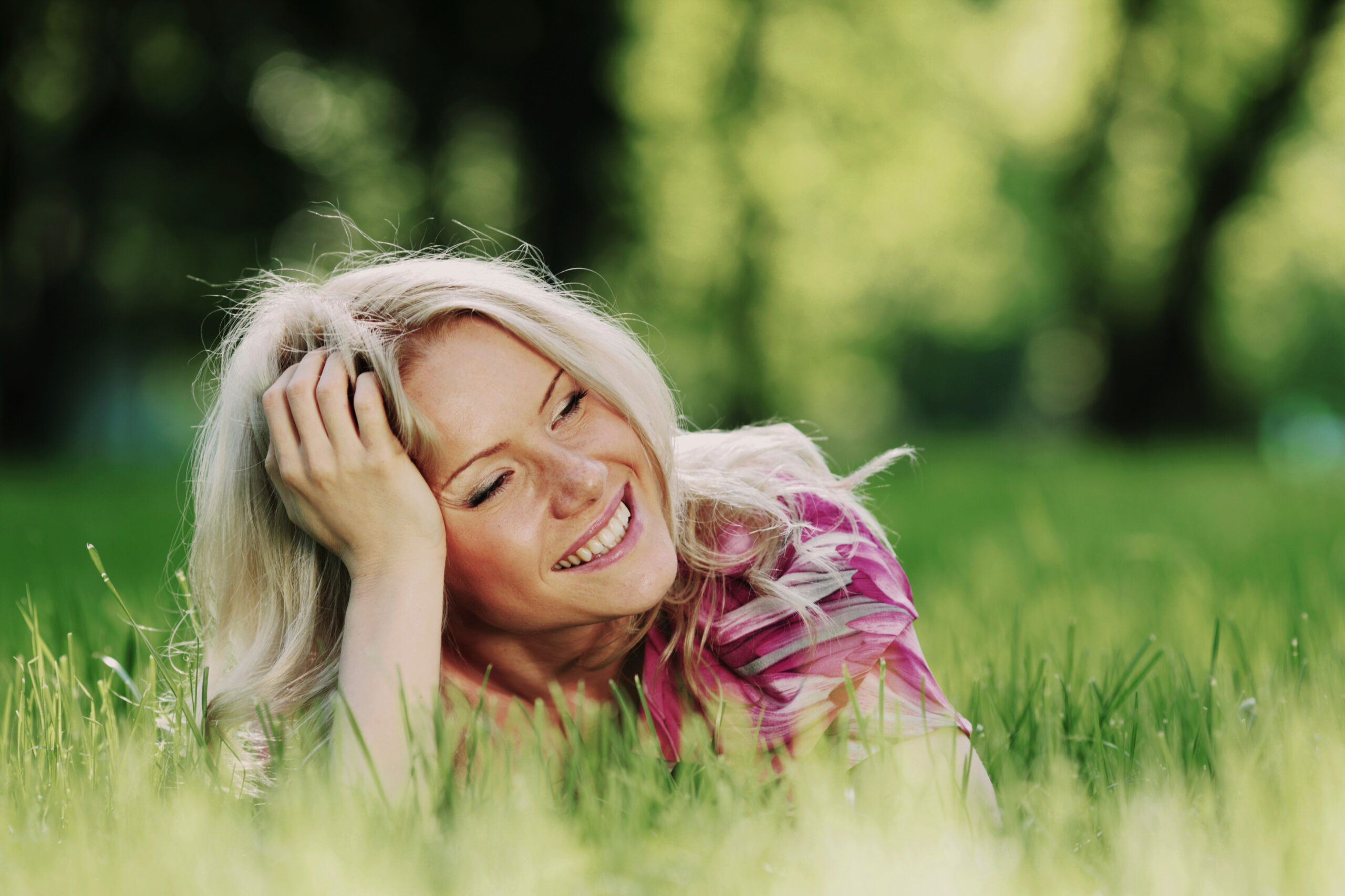 See What Patient Are Saying